Europe remains the premier destination for tourists and for those who worship history and beauty. The continent is old and mellow, full of peaceful ruins and bustling cities; pastoral scenes straight out of the Aeneid and industrial/technical wonders never imagined by H.G. Wells. There's something for everyone in Europe, whether your pocketbook is large or small; whether you have endless weeks to dally or are on a tight schedule.
But everyone who has ever gone to Europe recommends three magical cities that everyone must see, must taste, must experience, when they go to Europe. Missing out on any one of these three is tantamount to a spiritual and aesthetic lobotomy.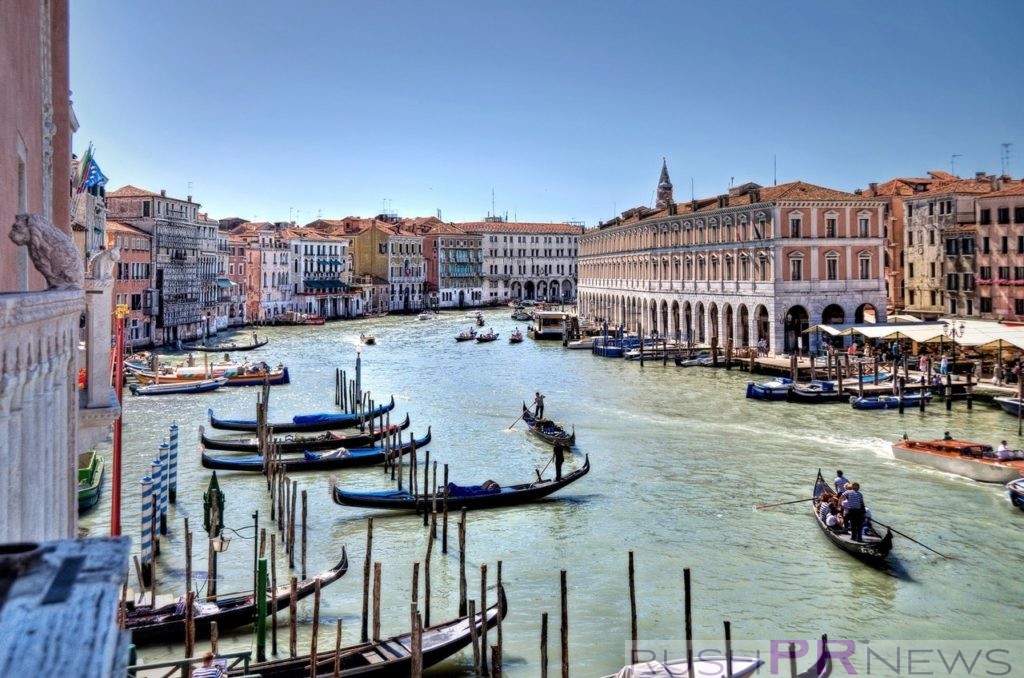 Venice, Italy
Nearly two thousand years ago, when the ancient Roman Empire began to crack and crumble, a sturdy race of nautical people decided to set down stakes in a shallow lagoon on the Adriatic shore of Northern Italy. And they literally did set down stakes, driving thick oak piles into the lagoon's ooze to build their houses on. As the years went by these modest shacks on stilts became larger and more ornate, and the residents began filling in some of the lagoon to make more land on which to build palatial homes and warehouses — for this seafaring race quickly won renown as the craftiest and most brilliant traders in the world. And so the city of Venice was born, and prospered as a self-governing republic for over a thousand years.
Treasures from around the world were brought back by the Venetian fleet each year. And soon the city was so rich that they could afford to build the biggest churches, most magnificent palaces, and patronize the greatest artists to sculpt statues and rococo fountains throughout the city's many piazzas. Today there is not a street or canal that doesn't harbor unique and gorgeous works of art. Throw away your guidebook and just take a stroll or a gondola ride through this enchanted enclave of beauty. Plan your trip and you'll be amply rewarded.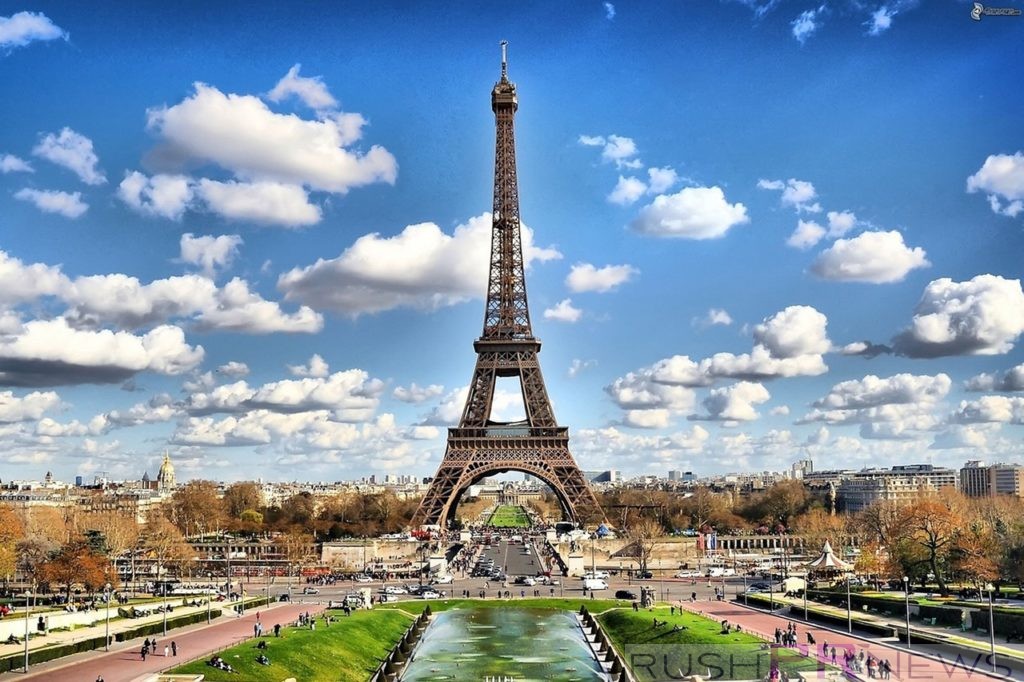 Paris, France
You can't begin to experience the joy that is Paris unless you are willing to immerse yourself in this vibrant sprawling metropolis on the banks of the River Seine. Known affectionately as 'The City of Lights,' Paris is made for lovers and for gourmets. Just to sit at a sidewalk cafe table, sipping a glass of wine, is to become one with this town of boulevardiers and grenadiers.
Stroll down the Champs-Elysees and stop off at the Louvre for an afternoon with an intoxicating array of artwork. And don't be surprised if you begin to seriously consider moving permanently to this addictive city.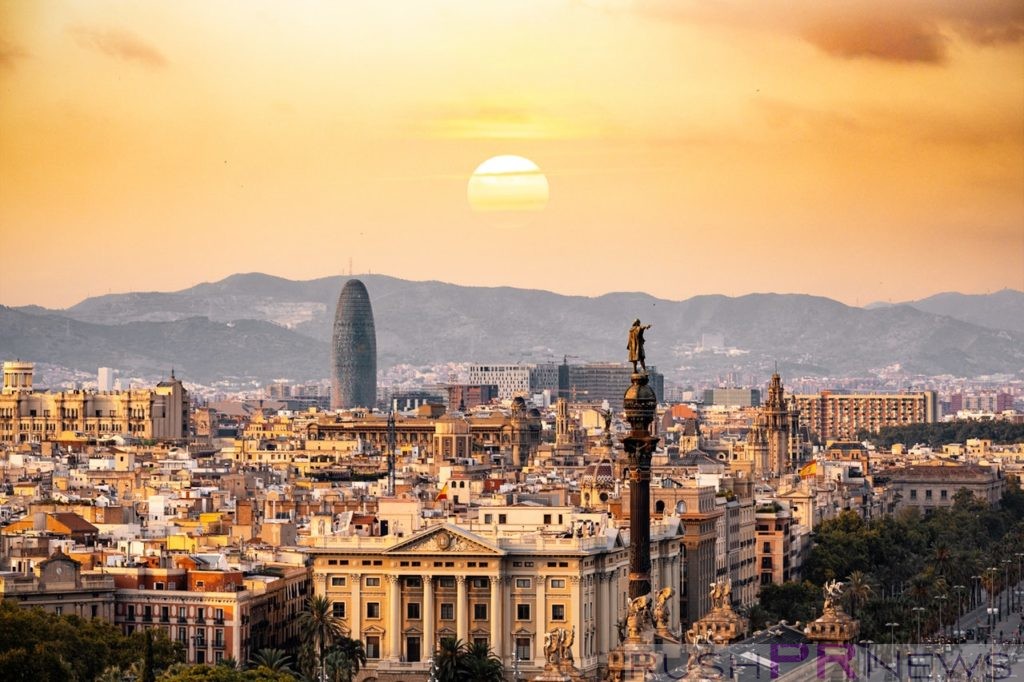 Barcelona, Spain
Standing proud and tall in the midst of the Catalaunian plain, the city of Barcelona is unique among European cities for its extensive and inexpensive public transportation system. The Spanish government legislated in 2017 that Barcelona would be the first city in Spain, and in Europe, to provide a negative carbon footprint by discouraging private driving within the city. To do this, they invested millions in public transportation — so that now most people in the metropolitan area can take a bus or ride a train to anywhere in the city for just a few pesos, at any time of the day or night. You can take advantage of this superb system of transportation to Barceloneta Beach or ride up to the top of Mount Tibidabo.