As with many things in life, one of the trickiest things about planning an event can be getting started. Like putting pen to paper if you're writing a novel or going for the first run if you're on a fitness kick, setting a date or booking the first vendor can be a daunting prospect for event planners.
Having a plan of attack – a way to approach an event – can be a great way to get the ball rolling. Check out our three first steps for planning an event below. Once you've done these, you'll be well on your way!
Define what success looks like
Most events are not a means to an end in themselves; they'll have an overarching goal. It could be as simple as turning a healthy profit, or as complex as an employee engagement event designed to boost staff retention in your company.
Whatever the reason, try to write a sentence or two about what a successful event will look like to you. You can utilise SMART goal techniques to ensure that your aims are specific, measurable, attainable, relevant and time-constrained.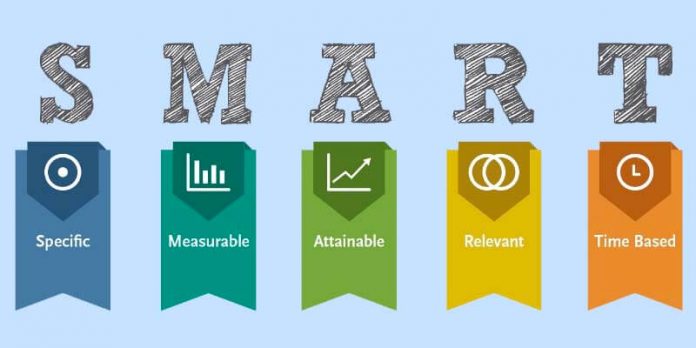 Create a budget
Many of the big decisions involved in planning an event will come down to budget – from the food choices to the decor, entertainment and ticket prices. That's why it's so important to start with a solid budget before you start moving forward with your plans.
You can start with a fixed sum that the event cannot exceed, and work backwards, or estimate the costs involved and try to work out roughly what the event should cost. The method that's most effective for you will depend on your resources, and your aims. It's a good idea to use online party rental software to keep track of your equipment when putting together an event.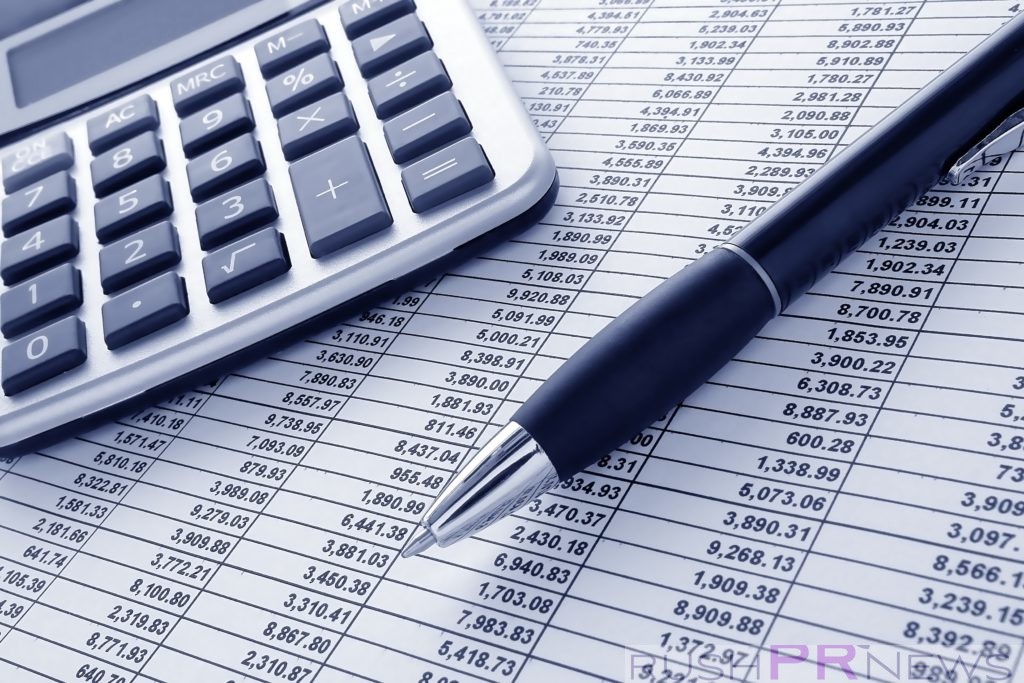 Set a date
Again, many of the biggest decisions involved in event planning will be dictated by your date. If you have a specific entertainer involved, you might want to talk to their talent management agency before you do so – to make sure they're free.
Cancelling or rescheduling an event for all but the most extreme reasons will reflect poorly on you and your business, so make sure to consult with all of the major stakeholders before you make any decisions about dates; make sure it works for them.
Starting to plan an event
The three key steps when you're starting to plan an event are:
Deciding what a successful event will look like, so you know how to work towards it

Setting a budget, so you can start making decisions about where to save and spend

And setting a date that works for all of the key stakeholders involved in your event.