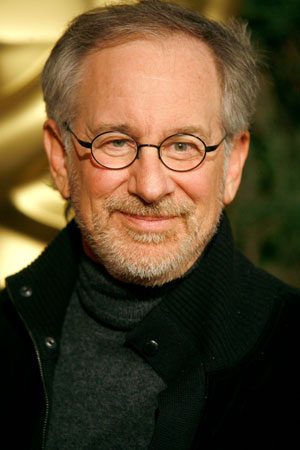 By Carl DiOrio for the Hollywood Reporter
HOLLYWOOD, (RUSHPRNEWS) JULY 5, 2008 -Representatives of Steven Spielberg and the Indian conglomerate Reliance continue to talk daily about terms of a $1.5 billion proposal to fund a privately owned DreamWorks that would produce more than 30 films over the next five years.
Reliance executives are expected to hold sit-down talks with Spielberg reps soon in New York or Los Angeles, though things are going so well they might hold off flying in until a meeting to close the deal later this summer. The business plan being discussed would see Spielberg and top DreamWorks execs create a new company financed with about $550 million in equity funding by Reliance, a senior debt facility and possible additional equity from whichever studio is chosen as a theatrical distributor.
"Things are going well, and God willing we'll get there," said Schuyler Moore, a Strook & Strook & Lavan attorney representing Reliance in the DreamWorks talks.
Those expressing interest in distributing the new company's films include Universal, Fox, Disney and Paramount. Visit HollywoodReporter.com for more …