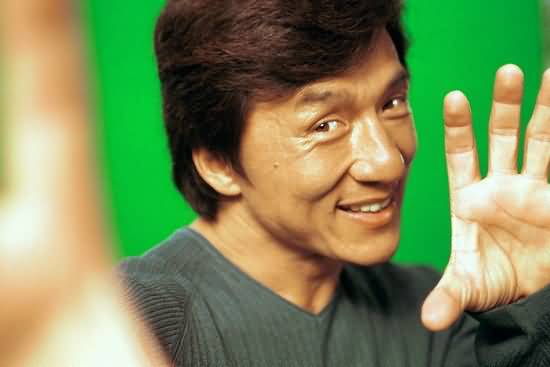 LOS ANGELES (RUSHPRNEWS)AUGUST 9,2008–Chan's next Hollywood project is an action comedy about a Chinese spy working undercover in the U.S. whose cover is blown, the movie's producer said Thursday. "The Spy Next Door" will start shooting in mid-October, producer Robert Simonds told The Associated Press.
Simonds said no one else had been cast.
In an e-mail message, he described the film as a cross between "Mr. & Mrs. Smith" and "Big Daddy."
Chan plays a Chinese agent working undercover while on loan to the U.S. government. His cover is blown when he looks after the children of his neighbor, a beautiful single mother, and one of them accidentally downloads secret codes off his computer.
Solon So, the chief executive of Chan's company JC Group, confirmed the project on Tuesday but declined to give details. He said the movie may be delayed if the Screen Actors Guild fails to reach a new contract with Hollywood studios and goes on strike. Chan is a SAG member.
Chan usually juggles Hollywood and Chinese-language projects. His last film was the American kung fu movie "The Forbidden Kingdom," which marked his first on-screen collaboration with action star Jet Li.
He will next be seen in the Chinese-language "Shinjuku Incident," reportedly about Chinese immigrants living in Tokyo's Shinjuku shopping and entertainment district.
Simonds' producer credits include "The Pink Panther," "Big Daddy," "The Wedding Singer" and "The Waterboy."
NEWS SOURCE chinadaily.com.cn.