When you discover new ways of running an online business, reconsider your approach to managing data, or implement any other changes that require transmitting your data from one system to another, there are always risks coming along with the undertaking. To avoid them in this process and eliminate related troubles, use the VPS migration checklist suggested by Ishosting – a VPS server UK provider working worldwide.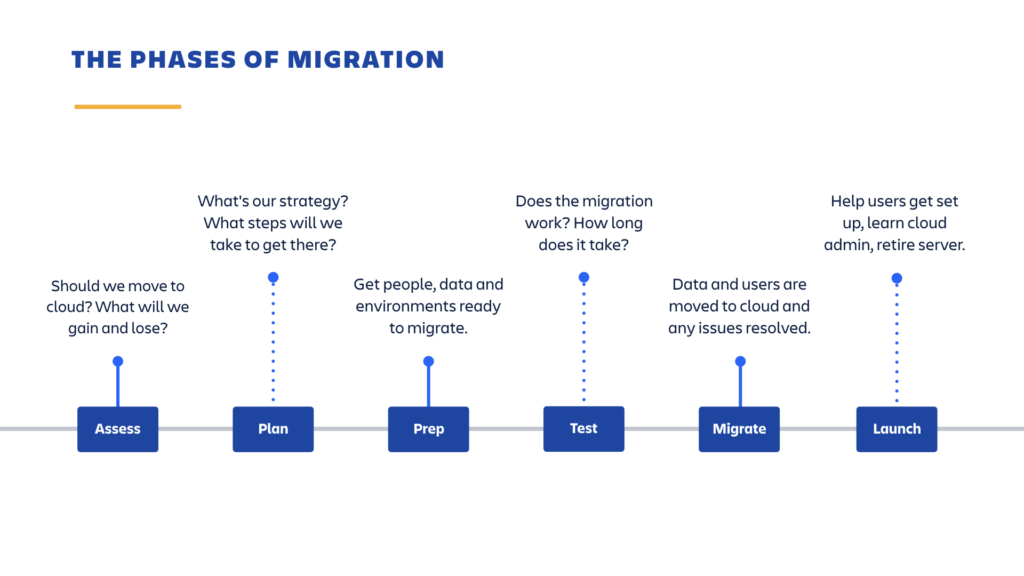 Backing Up Your Website
Save all the latest data circulating through your website. Due to process automation, website backup and restore are much easier than the other manual ways. Moreover, if you own several websites, the issue would grow to another level, so let the tech do everything for you.
Setting Up Your VPS
The step may include several steps regarding how customizable options you need. The aspects can include the following:
discussing details with the provider before setting up;
demonstration of available options;
agreeing on specifications;
applying the option to your website(s).
As different companies work according to various algorithms, let the provider know the particular requirements for your case. Consult with Ishosting to get a clearer vision of what is more convenient if you're not sure.
Transferring Your Website Files
After the VPS setup has finished, you conduct VPS DNS migration and move your files from one space to another (cloud server). Most transferring processes are automated today. Though, it's still necessary to look through the most crucial ones you need for correct content and functionality presentation. Again, restoring them from zero is much more time-taking than spending a few minutes to check them.
Importing Your Database
Here, much depends on your database and VPS migration tools, so check if everything is compatible to not lose the data. It can also be a matter of software age, so care about keeping it up-to-date before transferring data.
Testing Your Website
This stage suggests your website starts working in a trial mode. The provider must guide you and remove any inconveniences appearing during the process promptly. If necessary, the provider's support and devs' teams should work together to reveal the current and potential issues that may arise over time. As a customer, you should instantly notify those teams if something goes wrong. Though, it does not suppose being in contact with your provider 24/7. The technology allows for effective remote management, so most troubles are likely to be cleared before you notice or report them.
VPS migration troubleshooting is not a big deal if you know the underlying points of the process and are aware of possible pitfalls. A reliable provider will deliver relevant information clearly and transparently, so if you doubt what to choose – pay attention to how they consult. Addressing Ishosting, you know for sure that every step you take on your way to using VPS will be supported and guided by a team of professionals with more than 17 years of experience. Learn how to buy VPS server and enjoy the benefits!